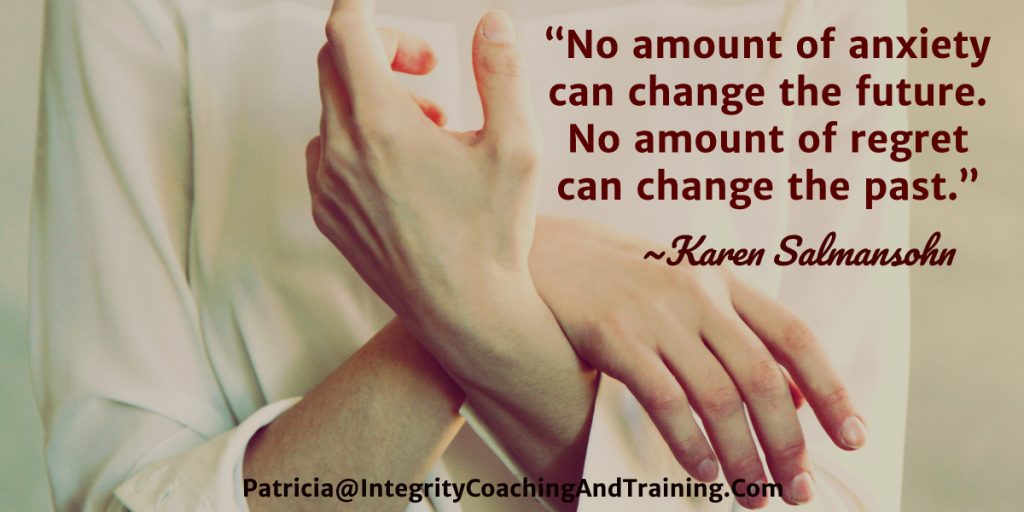 Ongoing stressful life events
Anxiety conditions may develop and worsen because of one or more ongoing stressful life events. Such as:
👉painful or destructive personal and family relationships
👉financial difficulty
👉stress from school
👉work stress or job change
👉change in living arrangements
👉pregnancy and giving birth
👉major emotional shock following a stressful or traumatic event
👉verbal, sexual, physical or emotional abuse or trauma
👉death or loss of a loved one
👉ongoing negative self-talk
Help for Anxiety
Whenever you worry about what could go wrong, remember another time in your life when you thought things would go wrong, but in fact, they didn't.
Think of a time (big or small) when you managed a challenging situation and things worked out, and everything was fine.
.
Then think of more of these times until you have a library of events you will think about and remember when life gets challenging.
More tomorrow…
"No amount of anxiety can change the future. No amount of regret can change the past."~ Karen Salmansoh
#empoweringyoutosucceed
Contact me now, and receive your free strategy session. Empower yourself, gain control, and achieve your goals. Call or text 206-459-2898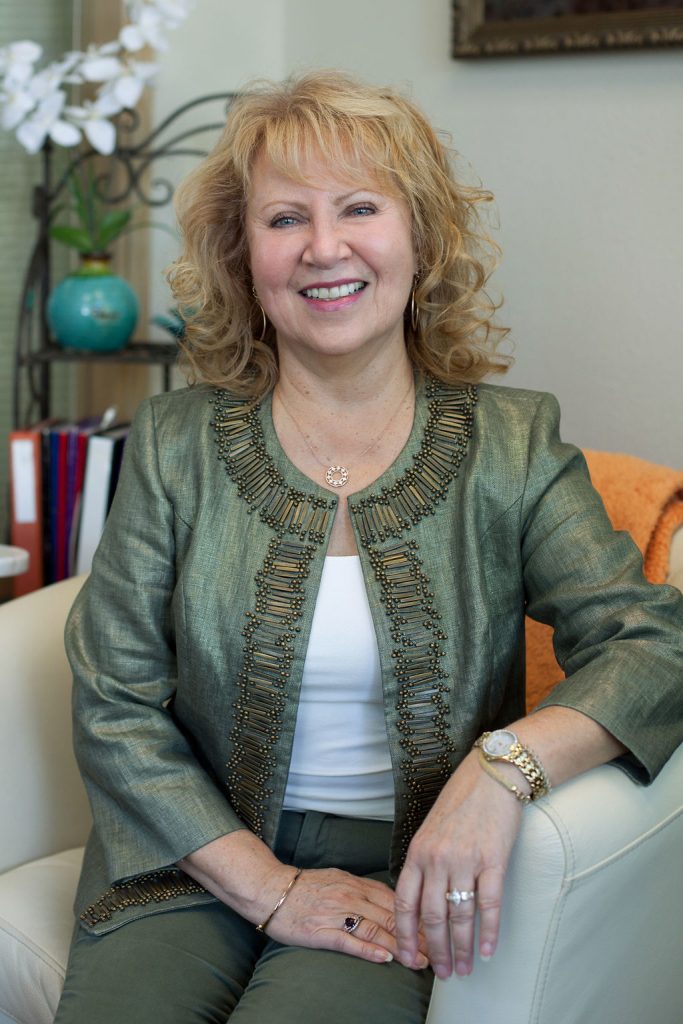 Patricia Eslava Vessey, CHt, PCC.
Peak Performance Mind Coach, Hypnotherapist, NLP Master, Author, Trainer, Fitness Trainer
(206) 459-2898, pevessey@gmail.com
ABOUT HYPNO-COACHING
Hypno-Coaching is an alternative treatment modality with a proven track record for success. It uses hypnosis, NLP, coaching, EFT, Mindfulness, and energy psychology, to retrain the mind and body to accomplish your goals, whatever they may be.
It can be the best choice in helping you overcome, chronic medical problems such as pain, IBS, Fibromyalgia, anxiety, phobias, smoking, excess weight, addictions and gain confidence, and perform better and improve sports performance. Hypno-Coaching can improve every area of your life.
Work With Me!
If you are curious if individual HypnoCoaching sessions are right for you, contact me via email, text, or phone call, and let's talk about how these sessions can help.
Contact me: pevessey@gmail.com
(206)459-2898
©2020 Patricia Eslava Vessey… All Rights Reserved
IntegrityCoachingandTraining.Com
#empoweringhypnocoach
#empoweringyoutosucceed #hypnotherapy #HypnoKinesthetics
#anxiety #depression #insomnia #painmanagement
#empoweringhypnocoach #NLP #stopsmoking #like4like
#fithesstraining #strengthenyourmind #weightloss
#selfconfidence #motivation #hypnosis #covid2020
#zoomnosis #integritycoachingandtraining #Sportshypnosis
#mentaltraining #mentaltoughness #transformationalcoaching
#selfcompassion #powerfulaffirmations #personalgrowth
#healingwithhypnokinesthetics #guidedmeditation
Follow me for more @empoweringhypnocoach @peakperformancemindcoach #healyourlife