Contact me
Call, text or email now and let's set up time to talk. Let me answer your questions and then you decide if you want to book a session. I look forward to speaking with you. Take care. Patricia Eslava Vessey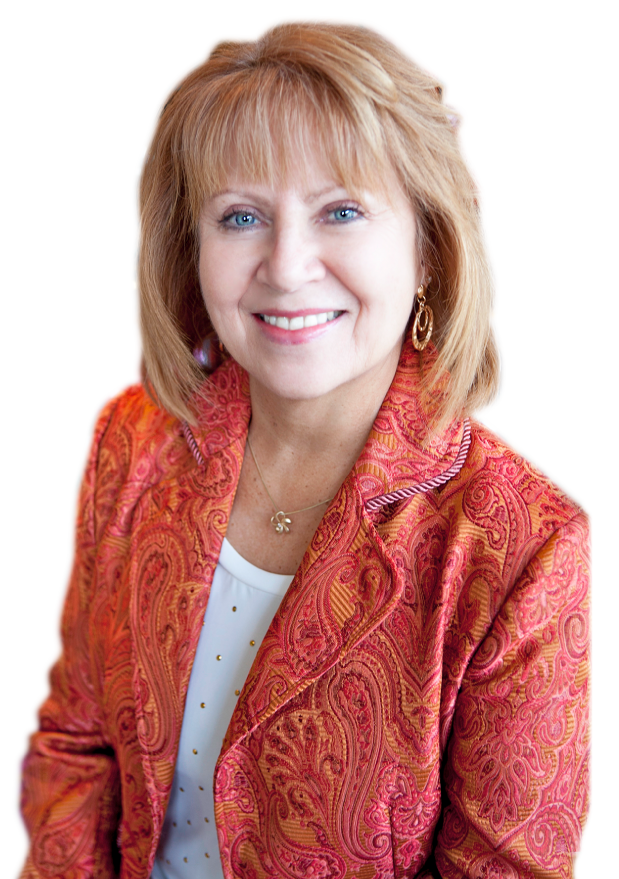 Self-sabotage and give up on your goals?
Not feel good enough?
Let fear keep you from living your life fully?
Lack clarity, focus and follow-through?
Feel stuck?
Live in constant stress, anxiety and/or depression?
Feel like you are very sensitive and easily hurt or misunderstood?
Feel like past trauma is interfering with your life?
to any question you're not alone. These challenges are more common than you know. And, there is no shame is asking for help.
We ALL need help now and then. I want you to know that YOU CAN resolve, heal and transform these challenges more quickly and easily than you can imagine.
Let me help you learn to CONTROL of your thoughts, feelings and actions so you can achieve your goals and life the life you want.