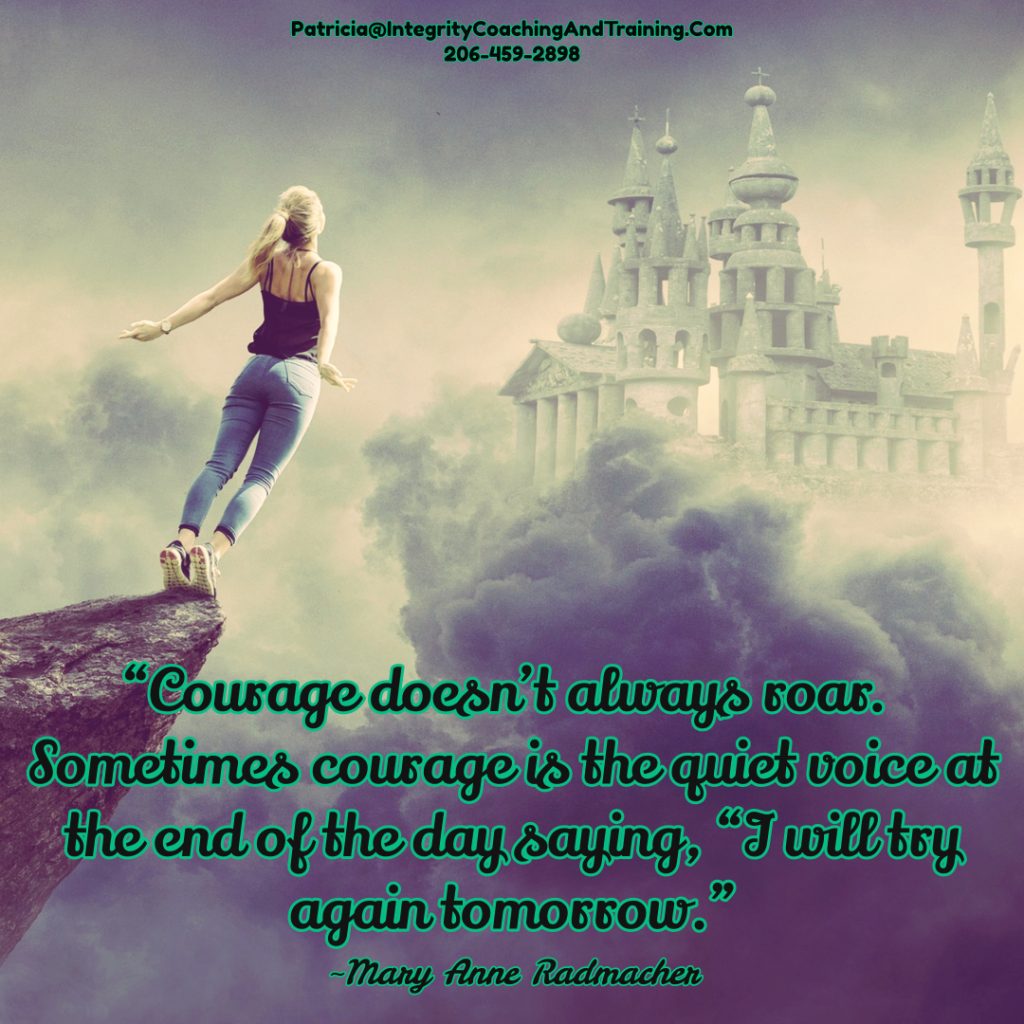 "Courage doesn't always roar.  Sometimes courage is the quiet voice at the end of the day saying, "I will try again tomorrow." ~Mary Anne Radmacher
Making Big Decisions
When we face challenging, life-changing, and necessary decisions, it can trigger anxiety and panic in our mind and physical tension in our body.
Making these big, life-altering decisions are difficult because of the time and energy needed to explore our feelings, gather data, and to weigh our options. And, we can get stuck in any step along the way, causing indecision, which is also a form of decision making.
Since emotions originate in the body, involving the body in remedying, resolving, and moving through emotions is essential in alleviating the emotional, physical burden on the body.
Participating in physical activities with a healing purpose, such as yoga, Pilates, walking, running, dance, weight training, will help release the tension in the body. However, engaging in HypnoKinesthetics patterns can target and transform both the physical and emotional threat to the body.
Releasing the familiar and stepping into the unknown can be scary.  Here are five steps to help.
Recognize that making big decisions can trigger the fear of failure. Separate your identity from the choice you are making and use the following steps.
Trust your gut or intuition
Gather facts and explore options.
Once collected, spend time alone while fully exploring and weighing all the information
Reach a decision
Remind yourself that these feelings and process is temporary. So don't lose heart, keep the faith, and carry on. Contact me and learn more about HK.
Contact me now, and receive your free strategy session. Empower yourself, gain control, and achieve your goals. Call or text 206-459-2898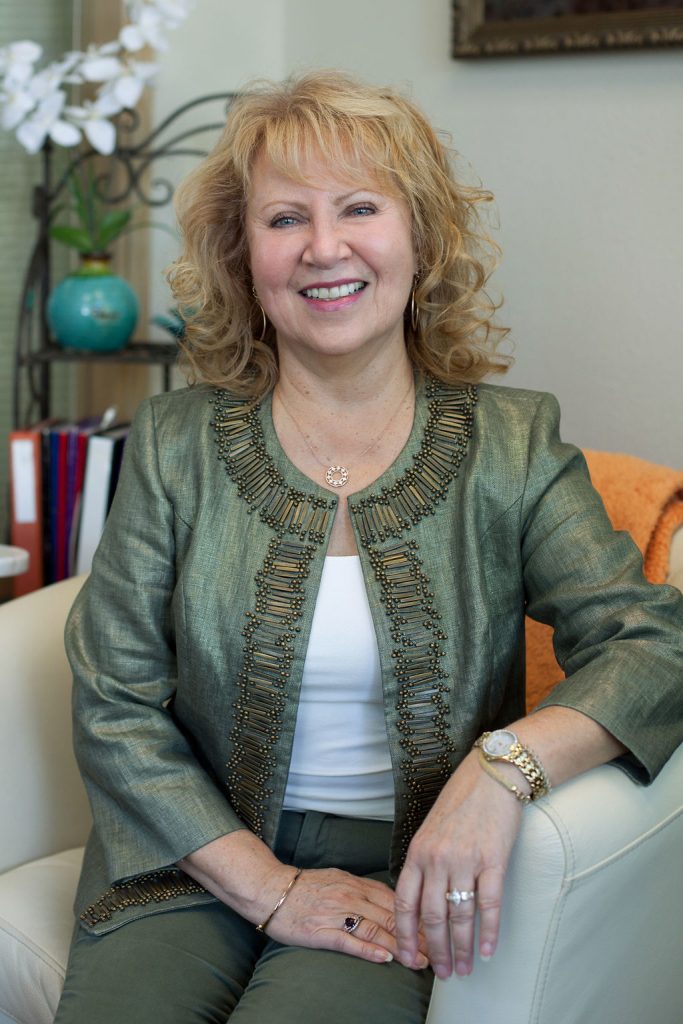 Patricia Eslava Vessey, CHt, PCC.
Peak Performance Mind Coach, Hypnotherapist, NLP Master, Author, Trainer, Fitness Trainer
(206) 459-2898, pevessey@gmail.com
ABOUT HYPNO-COACHING
Hypno-Coaching is an alternative treatment modality with a proven track record for success. It uses hypnosis, NLP, coaching, EFT, Mindfulness, and energy psychology, to retrain the mind and body to accomplish your goals, whatever they may be.
It can be the best choice in helping you overcome, chronic medical problems such as pain, IBS, Fibromyalgia, anxiety, phobias, smoking, excess weight, addictions and gain confidence, and perform better and improve sports performance. Hypno-Coaching can improve every area of your life.
Work With Me!
If you are curious if individual HypnoCoaching sessions are right for you, contact me via email, text, or phone call, and let's talk about how these sessions can help.
Contact me: pevessey@gmail.com
(206)459-2898
©2020 Patricia Eslava Vessey… All Rights Reserved
IntegrityCoachingandTraining.Com
#empoweringhypnocoach
#empoweringyoutosucceed #hypnotherapy #HypnoKinesthetics
#anxiety #depression #insomnia #painmanagement
#empoweringhypnocoach #NLP #stopsmoking #like4like
#fithesstraining #strengthenyourmind #weightloss
#selfconfidence #motivation #hypnosis #covid2020
#zoomnosis #integritycoachingandtraining #Sportshypnosis
#mentaltraining #mentaltoughness #transformationalcoaching
#selfcompassion #powerfulaffirmations #personalgrowth
#healingwithhypnokinesthetics #guidedmeditation
Follow me for more @empoweringhypnocoach @peakperformancemindcoach #healyourlife