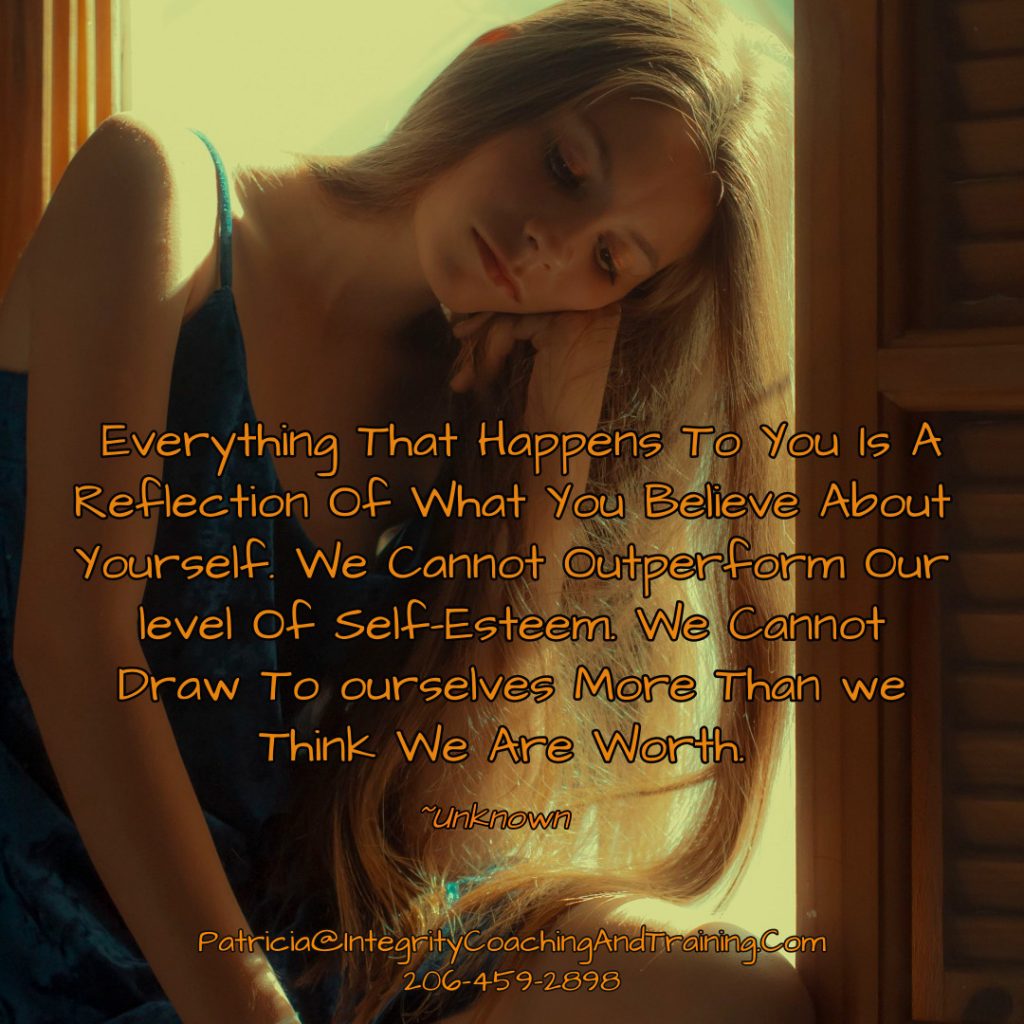 PRECIOUS!
"Everything That Happens To You Is A Reflection Of What You Believe About Yourself. We Cannot Outperform Our Level Of Self-Esteem. We Cannot Draw To Ourselves More Than we Think We Are Worth." ~Unknown
If you are like most, your self-esteem and self-worth could use a renovation.
Not to be confused with self-confidence, which focuses mostly on our abilities, self-esteem/self-worth has to do with those deep-down feelings about ourselves, regardless of how we perform.
These feelings are hardwired early in life by parents, siblings, teachers, other kids, clergy, TV, traumatic incidents, and our interpretation of events. Some of these hardwired gifts are useful, empowering, and help us feel good about ourselves. But some of them demean, disempower and negate our worth. Because some of us were quite clearly told, we will never measure up, we are not good enough, smart enough, attractive enough, and worse.
And so, we navigate through life either validating those feelings or trying to prove the opposite. But, neither action seems to change these feelings permanently.
Yet these feelings are critical, and they are precious. Let me repeat that how you feel about yourself is precious and needs to be positive, guarded, and protected. Clearing those limiting thoughts and feelings so you can truly "SEE" who you are beneath the dampened weight of disempowering beliefs can be liberating, paving the way to joy, inner peace, and freedom. Then you can use that freedom to attract what reflects your true and precious worth.
Contact me now, and receive your free strategy session. Empower yourself, gain control, and achieve your goals. Call or text 206-459-2898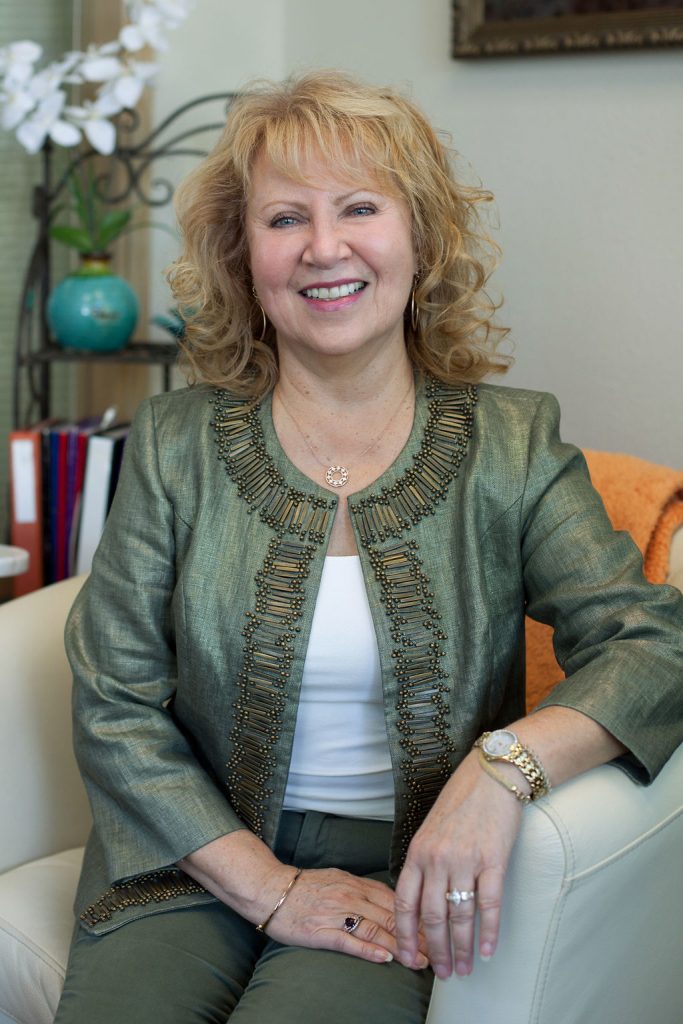 Patricia Eslava Vessey, CHt, PCC.
Peak Performance Mind Coach, Hypnotherapist, NLP Master, Author, Trainer, Fitness Trainer
(206) 459-2898, pevessey@gmail.com
ABOUT HYPNO-COACHING
Hypno-Coaching is an alternative treatment modality with a proven track record for success. It uses hypnosis, NLP, coaching, EFT, Mindfulness, and energy psychology, to retrain the mind and body to accomplish your goals, whatever they may be.
It can be the best choice in helping you overcome, chronic medical problems such as pain, IBS, Fibromyalgia, anxiety, phobias, smoking, excess weight, addictions and gain confidence, and perform better and improve sports performance. Hypno-Coaching can improve every area of your life.
Work With Me!
If you are curious if individual HypnoCoaching sessions are right for you, contact me via email, text, or phone call, and let's talk about how these sessions can help.
Contact me: pevessey@gmail.com
(206)459-2898
©2020 Patricia Eslava Vessey… All Rights Reserved
IntegrityCoachingandTraining.Com
#empoweringhypnocoach
#empoweringyoutosucceed #hypnotherapy #HypnoKinesthetics
#anxiety #depression #insomnia #painmanagement
#empoweringhypnocoach #NLP #stopsmoking #like4like
#fithesstraining #strengthenyourmind #weightloss
#selfconfidence #motivation #hypnosis #covid2020
#zoomnosis #integritycoachingandtraining #Sportshypnosis
#mentaltraining #mentaltoughness #transformationalcoaching
#selfcompassion #powerfulaffirmations #personalgrowth
#healingwithhypnokinesthetics #guidedmeditation #youcandoit Follow me for more @empoweringhypnocoach @peakperformancemindcoach #healyourlife