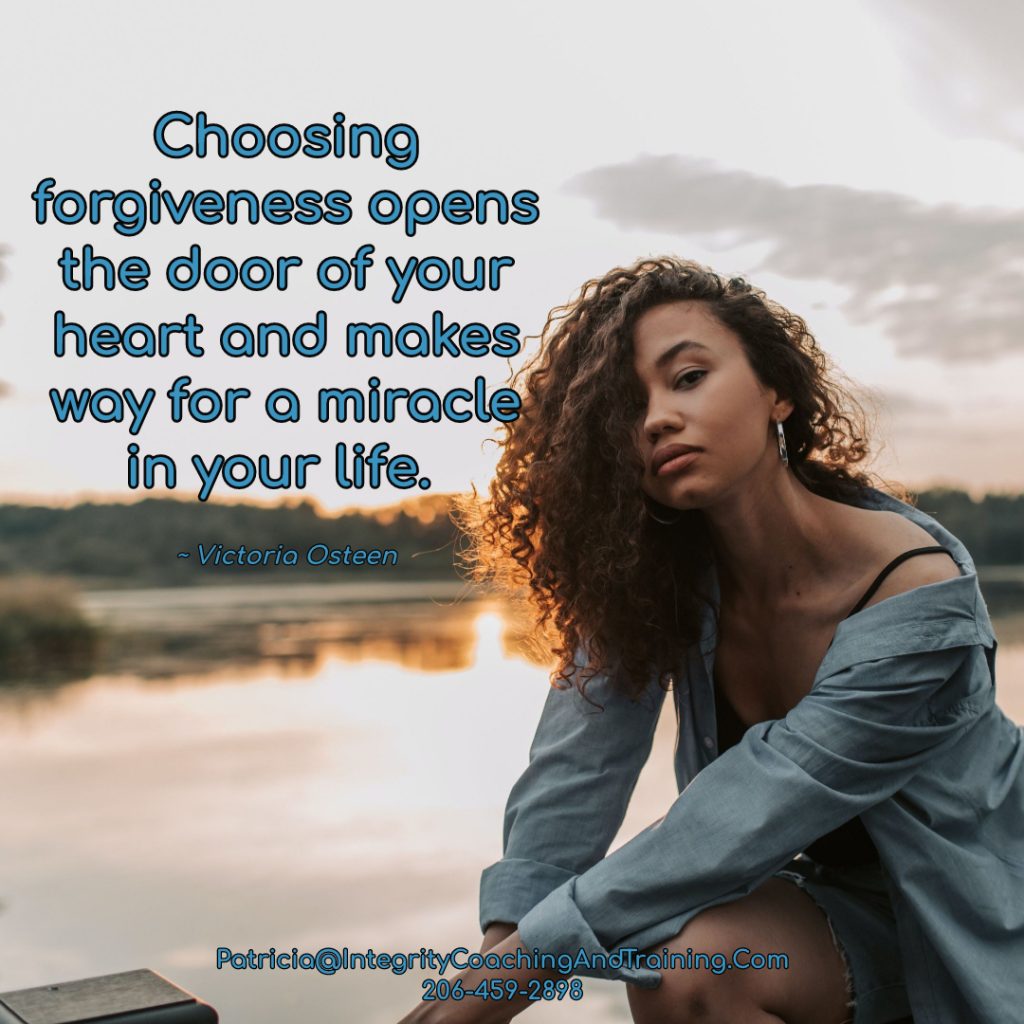 FORGIVENESS
"Choosing forgiveness opens the door of your heart and makes way for a miracle in your life". ~ Victoria Osteen
According to research, unresolved memories cause chemical reactions in the body, sending out messenger molecules that create depression, fear, anxiety, panic, physical ailments, chronic pain, and they suppress the immune system. Unless resolved, they remain in the body, continually taking their toll, chipping away at our mental, emotional, and physical health and wellbeing, and can lead to even more problems.
Forgiveness doesn't mean we are approving of offensive behavior or that we have to reconcile. It means that we are releasing the effects of the offense and allowing ourselves to heal. It is an act of self-care, self-compassion, and self-love.
I'm not suggesting it's easy or a natural thing to do in horrific situations, but when we can genuinely forgive, we release those often-ingrained, unhealthy feelings. And this can set us free from anger, resentment, and pain, and allow a profound release and peace of mind.
Over the years, I've worked with many clients on forgiveness from traumatic events, and I've seen the profound change, freedom, and healing that accompanies this empowering act.
If you are struggling with forgiveness, hypnotherapy can set you free. #letsdoit
Contact me now, and receive your free strategy session. Empower yourself, gain control, and achieve your goals. Call or text 206-459-2898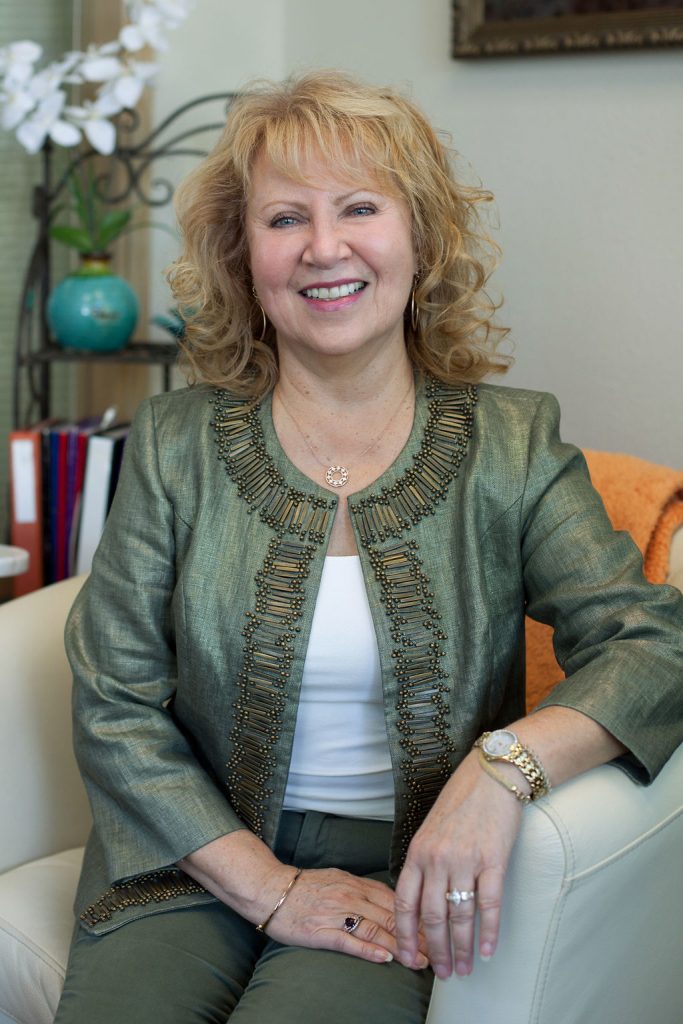 Patricia Eslava Vessey, CHt, PCC.
Peak Performance Mind Coach, Hypnotherapist, NLP Master, Author, Trainer, Fitness Trainer
(206) 459-2898, pevessey@gmail.com
ABOUT HYPNO-COACHING
Hypno-Coaching is an alternative treatment modality with a proven track record for success. It uses hypnosis, NLP, coaching, EFT, Mindfulness, and energy psychology, to retrain the mind and body to accomplish your goals, whatever they may be.
It can be the best choice in helping you overcome, chronic medical problems such as pain, IBS, Fibromyalgia, anxiety, phobias, smoking, excess weight, addictions and gain confidence, and perform better and improve sports performance. Hypno-Coaching can improve every area of your life.
Work With Me!
If you are curious if individual HypnoCoaching sessions are right for you, contact me via email, text, or phone call, and let's talk about how these sessions can help.
Contact me: pevessey@gmail.com
(206)459-2898
©2020 Patricia Eslava Vessey… All Rights Reserved
IntegrityCoachingandTraining.Com
#empoweringhypnocoach
#empoweringyoutosucceed #hypnotherapy #HypnoKinesthetics
#anxiety #depression #insomnia #painmanagement
#empoweringhypnocoach #NLP #stopsmoking #like4like
#fithesstraining #strengthenyourmind #weightloss
#selfconfidence #motivation #hypnosis #covid2020
#zoomnosis #integritycoachingandtraining #Sportshypnosis
#mentaltraining #mentaltoughness #transformationalcoaching
#selfcompassion #powerfulaffirmations #personalgrowth
#healingwithhypnokinesthetics #guidedmeditation #youcandoit Follow me for more @empoweringhypnocoach @peakperformancemindcoach #healyourlife