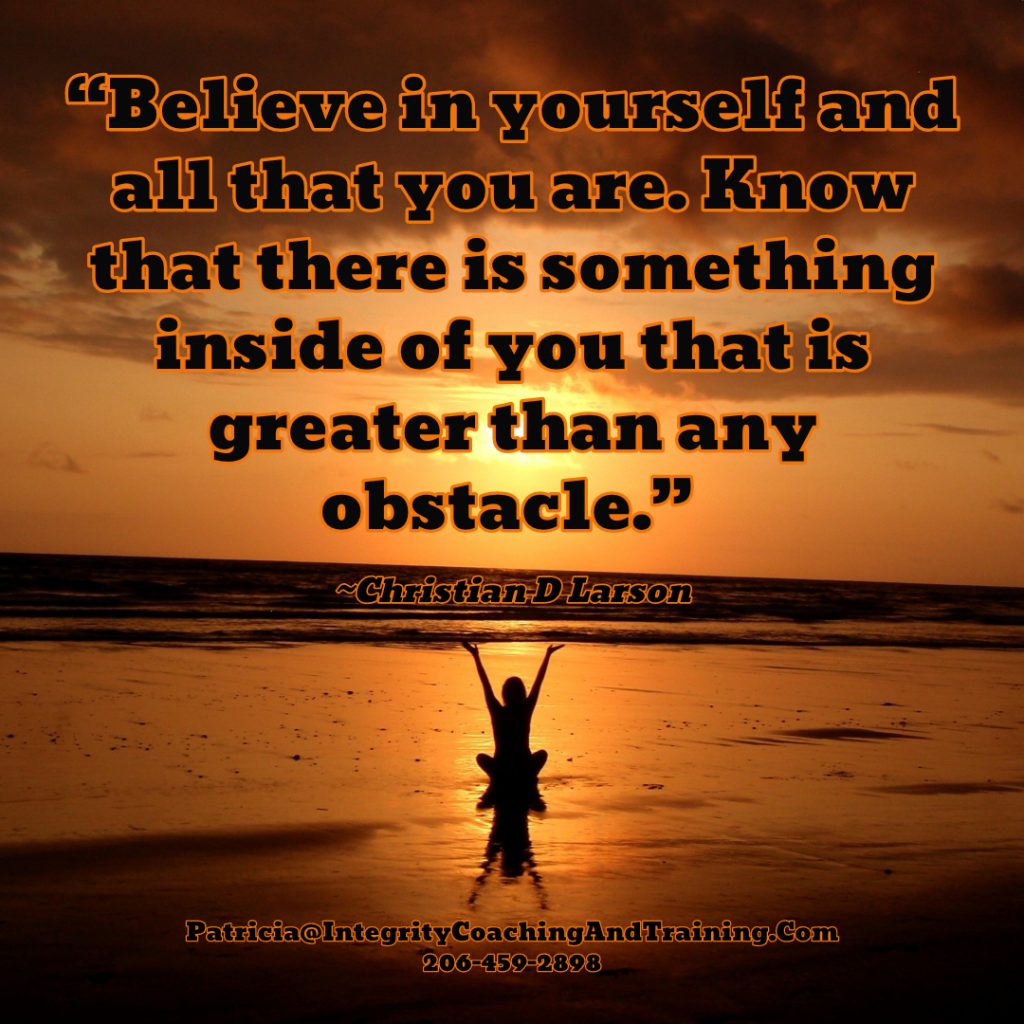 Even though the world is beginning to re-open, fear, anxiety, and depression remain at epidemic proportions. And these feelings can be overwhelming. Your response can depend on your history and background. Events like this can trigger former anxieties, traumas, and intense emotions, which can feel even stronger now.
And so, we look for relief. Sometimes we engage in familiar, yet perhaps unhealthy coping behaviors for an instant, yet not lasting gratification. And afterward, we feel even worse, trapped, and hopeless.
But know this.  Meditate on this statement and use it to create a new strategy for yourself.
Underneath every unhelpful, unhealthy, and even destructive behavior, there is a positive intention. That intention might be to feel better, escape intense, negative emotions, or numb yourself from pain.
These intentions are important, and you want to honor them. You do deserve to feel better. You do need to take a break from intense emotions and inner pain.  And yes, it is healthy to distract yourself sometimes.
But, here's the thing.  The way that you meet those intentions is crucial. Your methods can either truly honor your intention or make you feel even worse in the long run.
So, could you honor those needs in a way that doesn't leave you feeling worse? Are there thoughts, feelings, and actions you could take to honor your intentions and leave you feeling better truly?
Of course, there are! If I were brainstorming with you, I'd suggest things like singing, dancing, journaling, walking, running, taking a shower, listening to a hypnosis recording, reading a book, watching comedy, meditating, calling someone, playing with a pet or child. You could easily add to this list, right?
There are many ways you can truly feel better, distract yourself, and escape for a while that makes you feel good. So, in what ways will you begin supporting yourself starting now?
Need additional help or a hypnosis recording? Visit the Store and check out this recording.  Just click on the image and learn more or purchase.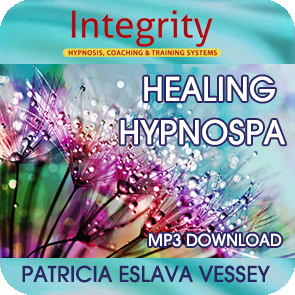 #youcandoit
Contact me now, and receive your free strategy session. Empower yourself, gain control, and achieve your goals. Call or text 206-459-2898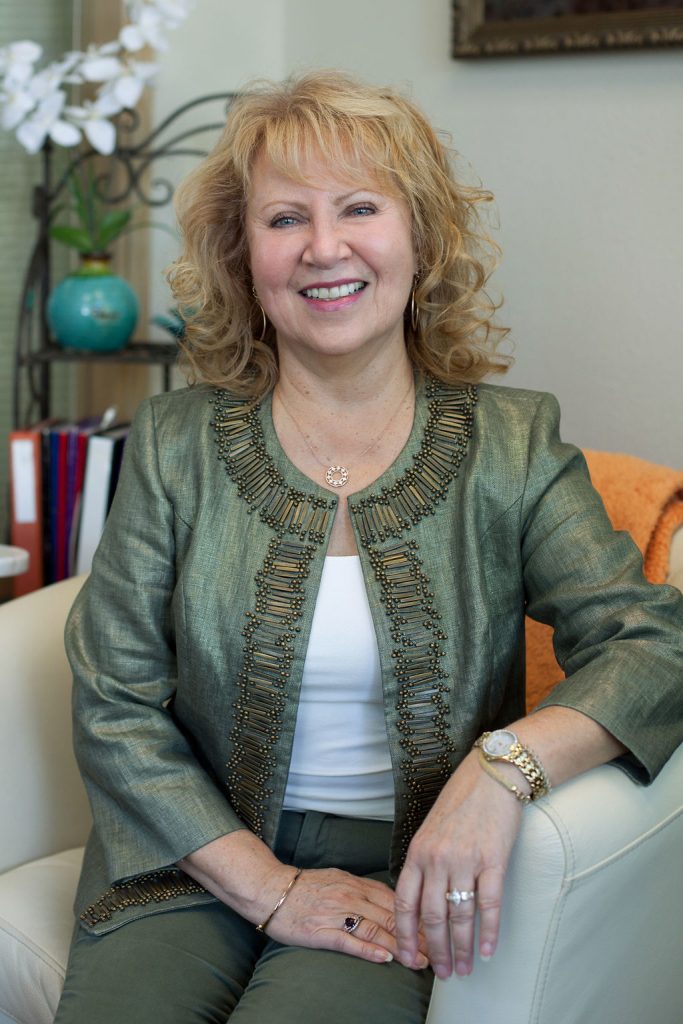 Patricia Eslava Vessey, CHt, PCC.
Peak Performance Mind Coach, Hypnotherapist, NLP Master, Author, Trainer, Fitness Trainer
(206) 459-2898, pevessey@gmail.com
ABOUT HYPNO-COACHING
Hypno-Coaching is an alternative treatment modality with a proven track record for success. It uses hypnosis, NLP, coaching, EFT, Mindfulness, and energy psychology, to retrain the mind and body to accomplish your goals, whatever they may be.
It can be the best choice in helping you overcome, chronic medical problems such as pain, IBS, Fibromyalgia, anxiety, phobias, smoking, excess weight, addictions and gain confidence, and perform better and improve sports performance. Hypno-Coaching can improve every area of your life.
If you are curious if individual HypnoCoaching sessions are right for you, contact me via email, text, or phone call, and let's talk about how these sessions can help.