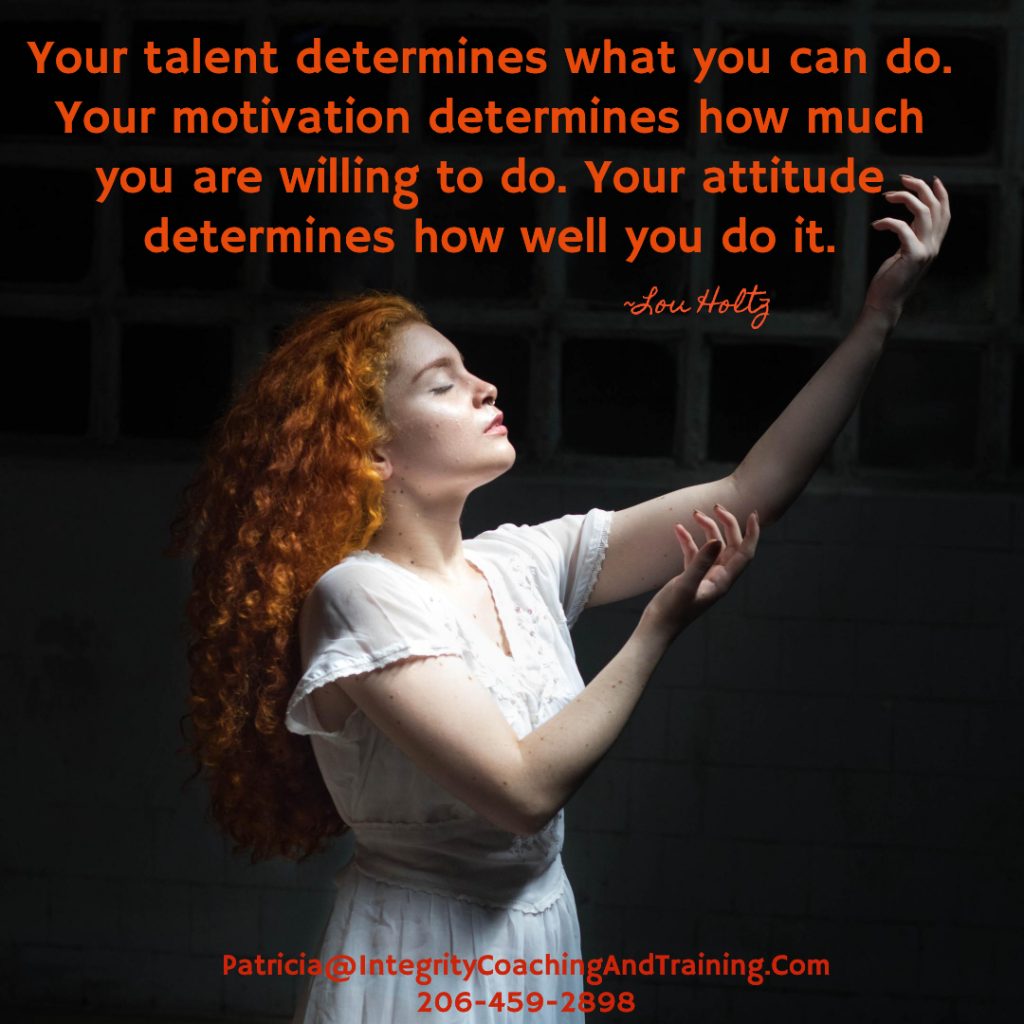 DRAG YOURSELF UP!
 "Your talent determines what you can do. Your motivation determines how much you are willing to do. Your attitude determines how well you do it." ~Lou Holtz
Did you know you can drag yourself up the same way you can drag yourself down? It is a choice you have to make every single day. When you experience this conflict of choices, bring with you these tiny nuggets of wisdom on motivation.
It all begins with little excuses like 'I don't feel good,' 'I am not that smart,' 'I don't have enough faith in myself.' Then you start believing in these things like they are written in stone, then these negative beliefs become a part of your system, a part of who you are.
Just forget about giving any airtime to that negative self-talk! Whenever you hear that part of your brain tells you things that can pull you down, put duct tape on that voice, and listen to that other voice desperately trying to get your attention. Really LISTEN to that often-ignored voice that says 'you can!'. Tell yourself, "I CAN DO THIS, I'VE GOT THIS!"
Have faith in yourself, in what you can do, and the things you believe in. Forget about failing! There's no failure anyway.  All failure is, is FEEDBACK for regrouping and restarting. We all go through this. It's part of the learning process. What matters most is that every time you stumble, you get back up, rebuild yourself, and give the world a better you.
Imagine this:
Hear that negative voice and imagine putting duct tape over it.
Find that other voice that knows "you can". Imagine this part of you growing bigger and stronger.  Give it a superwoman or superman cape.
Hear her/him roar! "I GOT THIS!"
#youcandoit
Contact me now, and receive your free strategy session. Empower yourself, gain control, and achieve your goals. Call or text 206-459-2898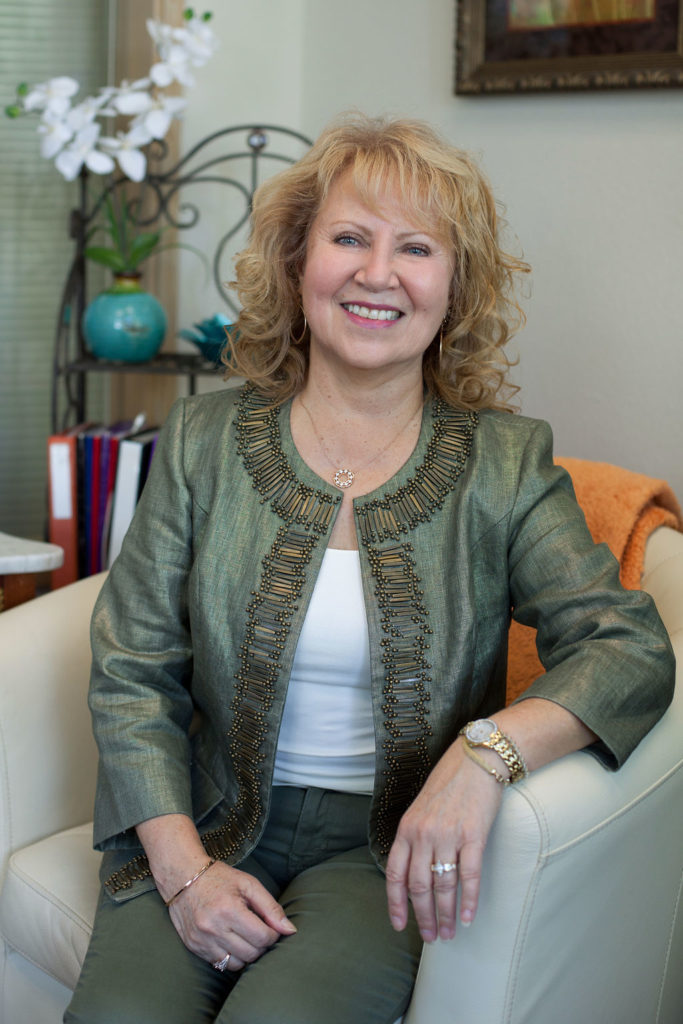 Patricia Eslava Vessey, CHt, PCC.
Peak Performance Mind Coach, Hypnotherapist, NLP Master, Author, Trainer, Fitness Trainer
(206) 459-2898, pevessey@gmail.com
ABOUT HYPNO-COACHING
Hypno-Coaching is an alternative treatment modality with a proven track record for success. It uses hypnosis, NLP, coaching, EFT, Mindfulness, and energy psychology, to retrain the mind and body to accomplish your goals, whatever they may be.
It can be the best choice in helping you overcome, chronic medical problems such as pain, IBS, Fibromyalgia, anxiety, phobias, smoking, excess weight, addictions and gain confidence, and perform better and improve sports performance. Hypno-Coaching can improve every area of your life.
If you are curious if individual HypnoCoaching sessions are right for you, contact me via email, text, or phone call, and let's talk about how these sessions can help.