"The most adventurous journey to embark on; is the journey to yourself, the most exciting thing to discover; is who you really are, the most treasured pieces that you can find; are all the pieces of you, the most special portrait you can recognize; is the portrait of your soul." ― C. JoyBell C.
Are you ready to begin the process of Discovering Who You Really Are, while learning to cherish, love and appreciate what you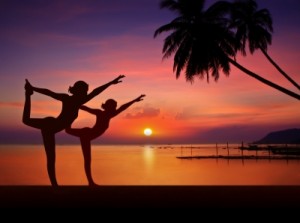 learn?  If it's time for you to powerfully move forward in your life, release what is holding you back, and step into healthy, empowering self- love, join us and immerse yourself in this wonderfully, healing, and life fulfilling process.
Journey To Self – Yoga Meditation Retreat, March 11, 2012.  Call (206) 459-2898 for details.